Buy 2 get 1 free, add 3+ items for an automatic discount of $16.99!!
Equivalent to only $11.33 per piece.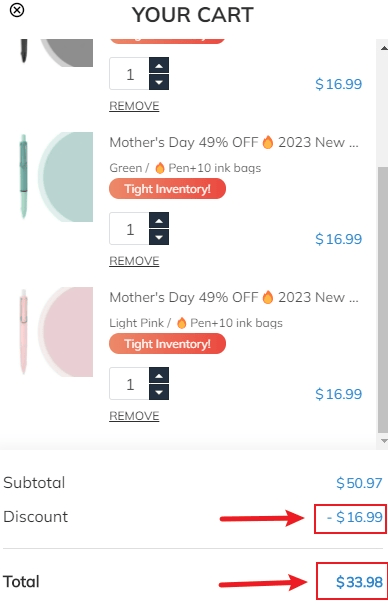 Don't worry about the pen falling to the ground can not working anymore! The New Retractable Fountain Pen can draw back the pen tip and protect the pen from writing smoothly.
【2023 New Retractable Fountain Pen】--- This new pressable retractable pen you can press to retract the nib to prevent breaking the nib.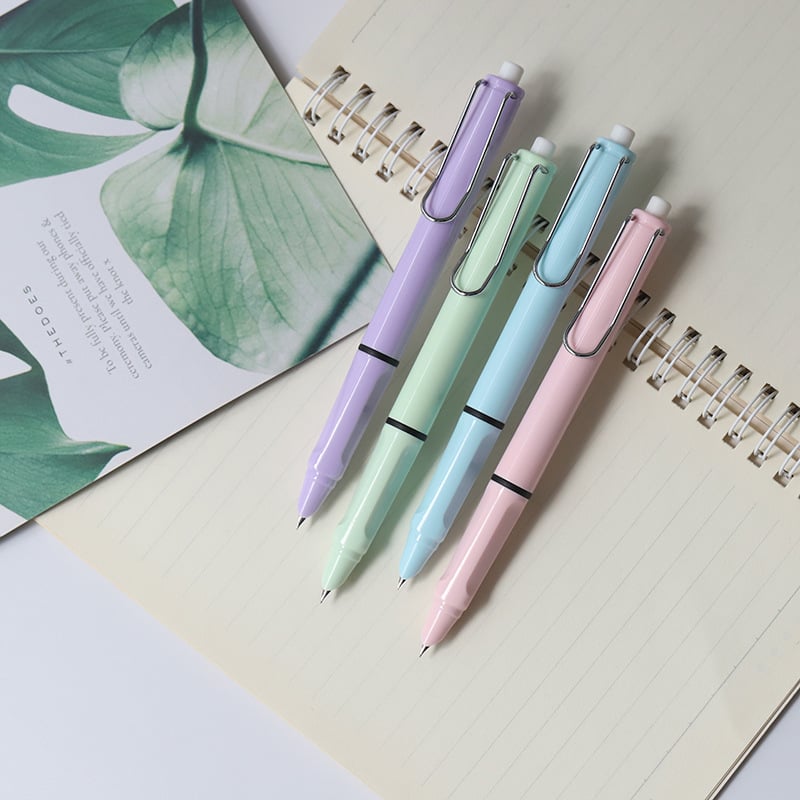 【Super Soft Non-slip Grip】 --- Press Type Refillable Ink Writing Pen, Smooth ink flow, no stuck ink, providing you with the best writing experience.

【Ink Pen for Smooth Writing】 ---0.38mm nib. Smooth and Long-lasting, refillable ink drying speed is fast, not easy to cause stains, bright color, not easy to bleed ink, and it is not easy to scratch the paper when practicing on paper. It is a very easy-to-use writing pen.
【Replaceable Ink Sac】 --- Just press the ink sac into a pen, and the installation is successful when a click is heard.The sturdy nib and excellent grip guarantee a comfortable writing experience. The nib is made of Iridium gold material, which is more durable,no need to worry about breaking the nib. Ink can also be used.

【Perfect Gift】--- These retractable fountain pens are very suitable for daily writing, you can also give this new type of pen to family, friends, students, teachers and other writing enthusiasts.