Ham sausage opener stainless steel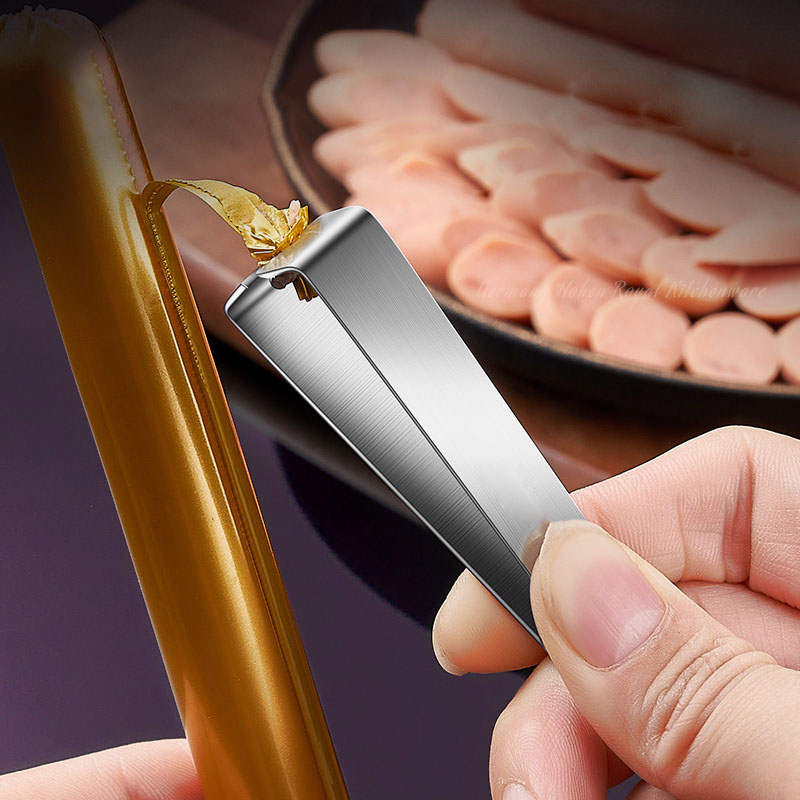 The length of the tweezers is moderate. Ergonomically designed, this tweezer is not too big or too small to fit your hands.
For most people, it is difficult to open the ham intestines, but it can help you remove them easily and quickly.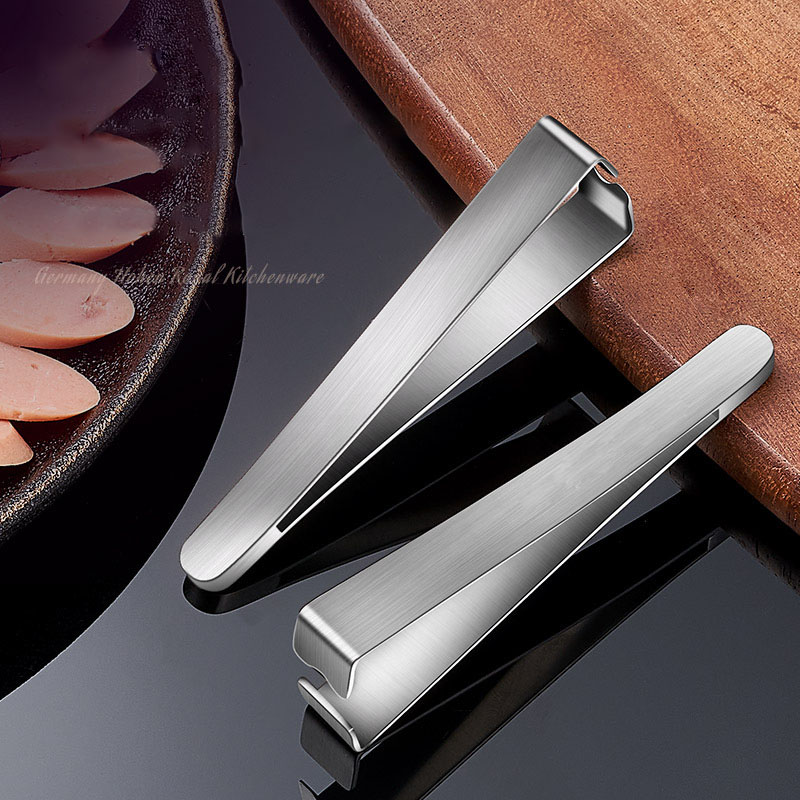 The design of diagonal pliers is closer to the surface of the object, sharp, practical, comfortable, and will not damage the surrounding meat.
In addition to the selection of fish scales and scales, you can also use tweezers to select chicken, duck or pig hair. Remove them quickly and easily with this unique fishbone patterned chicken spring tweezers.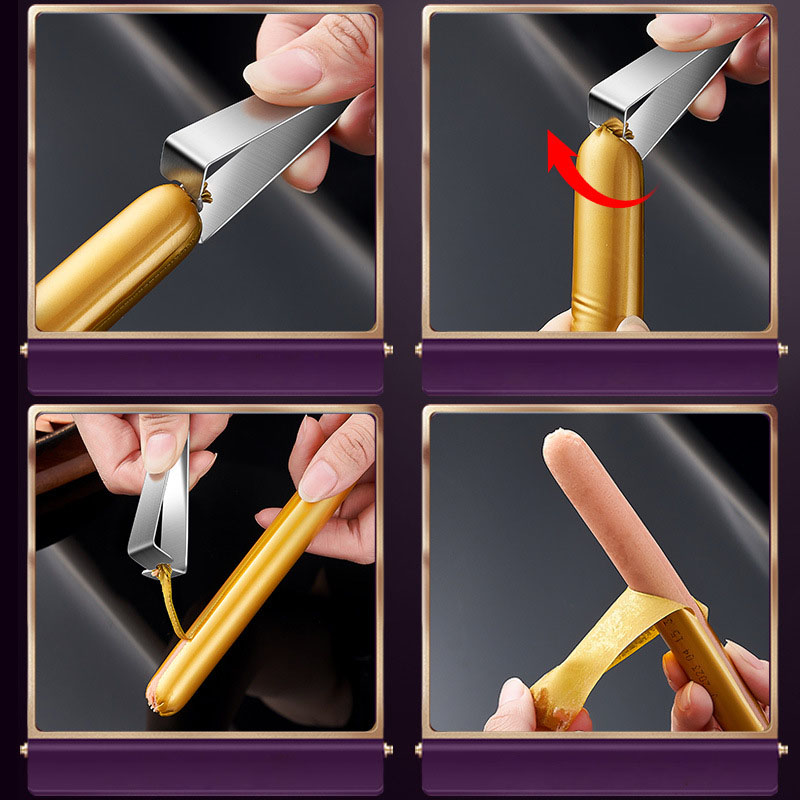 Product Information
Material :430 stainless steel
Color: Silver
Packing List
Ham sausage opener stainless steel*1